Conditioner
Conditioner
for Dry & Damaged Hair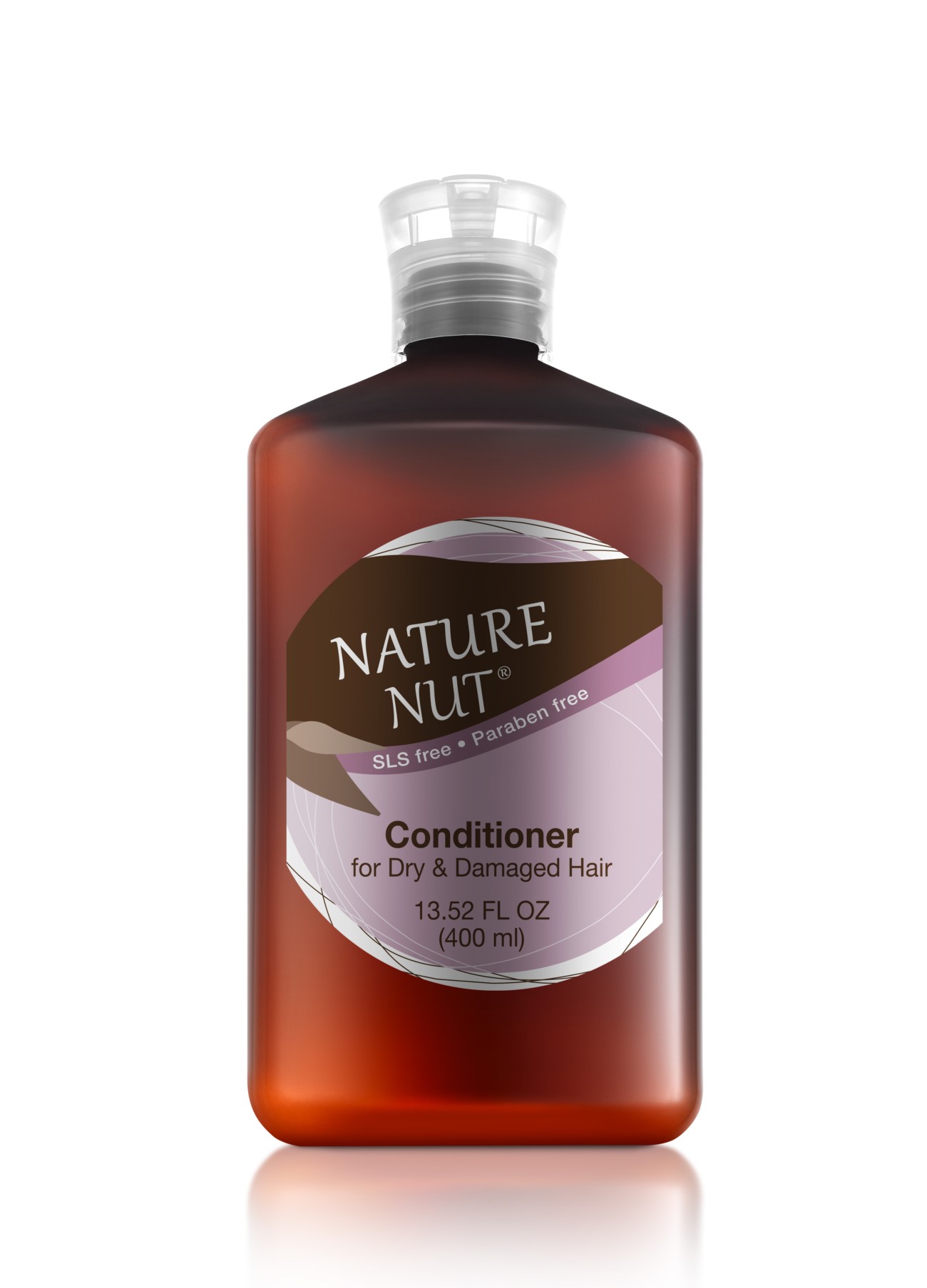 Nature Nut Conditioner leaves your hair soft, shiny, easy to comb and with a pleasant fragrance. Enriched with nut oils to smooth and fortify hair fibers. The unique combination of five types of oils and butters from Shea, Argan, Macadamia, Coconut and Brazil nuts, deeply hydrates your hair, leaving it healthy, soft and shiny. This combination of oils and Pro-vitamin B5, that treats damaged hair and reduces split-ends, is rich in antioxidants, vitamins and essential fatty acids. Nature Nut Conditioner nourishes the hair shaft, leaving it with a protective coating, enhancing its flexibility and vitality.
How to use: After using Nature Nut Shampoo, remove excess water and apply Conditioner. Leave on for 2-3 minutes and then rinse. Style as desired
BUY NOW
Any questions?
Leave details and we will contact you as soon as possible!